The Accel Mission/ Our Team
We were created to
Accel

erate people, productivity and profit.
Everything starts with people and ends with people. Working together, with a purpose, to transform workplaces is our passion.
Every business solution starts with people. We don't just talk to clients we listen to them.
Accel
has a team of people who are problem solvers, thinkers, executers, excellent communicators, customer satisfaction gurus that work with business leaders to create solutions that impact their bottom-line.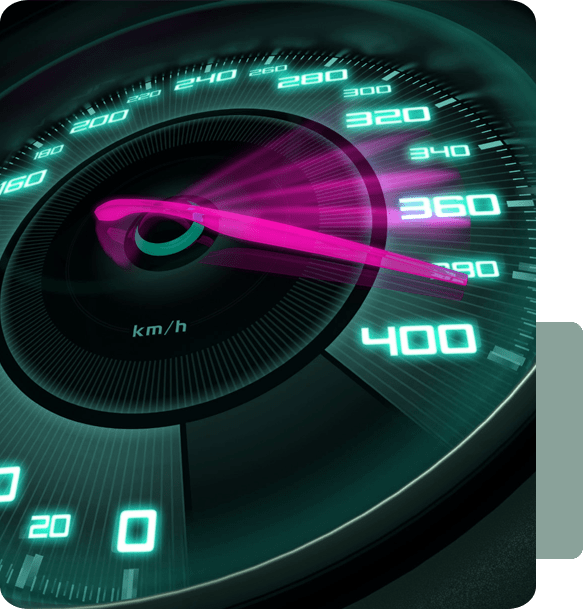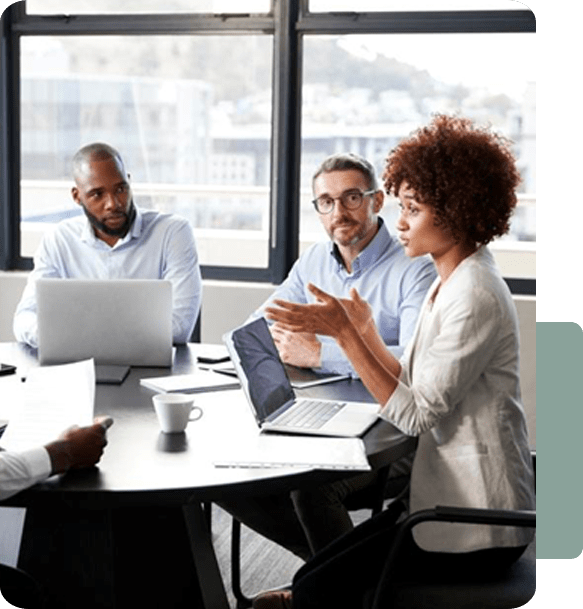 At
Accel
, we believe that brokering high-powered, authentic, one-on-one introductions that make sense to both parties, is the most powerful way to build trust. Our mission is to be known as a trusted and respected HR partner and superconnector that brings people together for purpose.
Throughout the last 10 years of being true to our core values, our entrepreneurial spirit, curiosity that leads to discovering better ways to serve our clients and making authentic introductions, we have built a company that has placed more than 2800 employees nationwide.
We are constantly evolving to meet the ever-changing needs of the industry, but never lose sight of what our clients and candidates have long valued in us: being a catalyst for a potentially beneficial relationship that fosters connections of people to organizations who otherwise may have never connected. With a mission to make the best match between people and companies, while building lasting relationships, we've earned trust by bringing people together.
Meet the trusted human resource practitioners that deliver quality HR solutions to our clients.
[wonderplugin_slider id=1]
What Our Clients Are Saying About Us
What Our Clients Are Saying About Us
What Our Clients Are Saying About Us
What Our Clients Are Saying About Us