Looking for Your Next Role?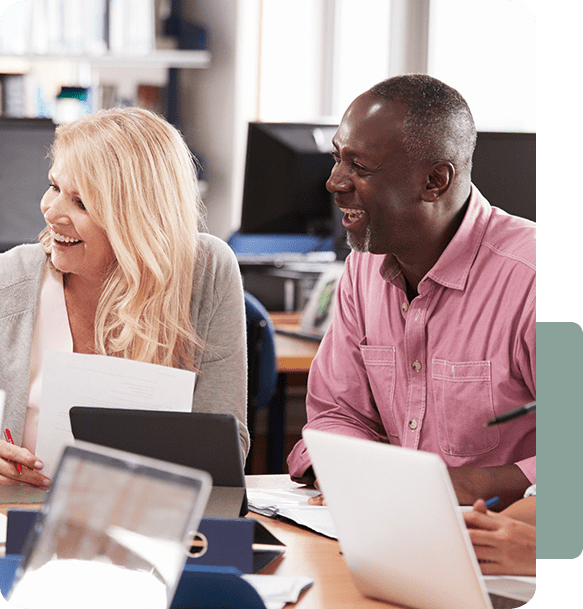 Your Next Opportunity is a Scan Away
Whether you're looking for an entry level or experienced role, Accel can help you land your next role at top companies.
Apply Now by scanning the QR code to our amazing partner's current openings.

Our team will review your experience and call you to discuss next steps.

We learn who you are so that we can present you with opportunities aligned with your goals.

We prepare you before every interview and share feedback afterwards to navigate the process faster.
The final decision is yours. Our top priority is finding you the best opportunity for your career.
Link up for access to added benefits.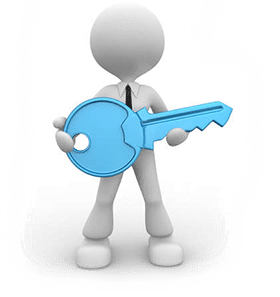 Going Live in February 2022.

Highlight your success
Accel Link-Up enables us to share your resume with hundreds of potential employers.

Let companies come to you
Once you join Accel Link-Up you'll be part of a network that lets top companies search for candidates based on industries worked in and more.

Get hired faster
When you join Accel Link-Up, we'll give you tools to help you with everything from interviewing skills to professionalism in the workplace. We will share a plethora of free and paid resources that will equip you for your dream job.