The Best Talent To Build Your Organization
As your growth partner, we will work closely with you to connect you with the best hires for your company. While digital tools give us more reach and has been key in helping us to eliminate unnecessary hassle, we never lose sight of what is most important, the individual. The Accel difference is that we will not compromise the human experience. We will balance technology with human interaction, which gives us unique insights that technology cannot give to us.
Connecting is our superpower!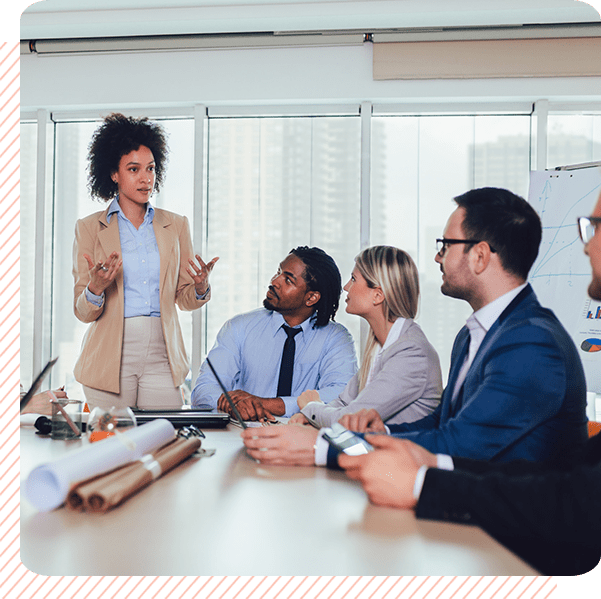 Whether you're looking for help with end-to-end recruiting or trying to source more qualified candidates to interview, Accel is the go-to market partner you need to scale your business. Contact us today to see how we help build companies.

Search Kickoff
We meet with you, listen to your needs, understand your culture and get the ins and outs of what you need and want.

Interviews
We schedule and manage the entire process so you can focus on interviewing only the best people for your business.

Hire Top Talent
Take your business to the next level with confidence in your newest employees!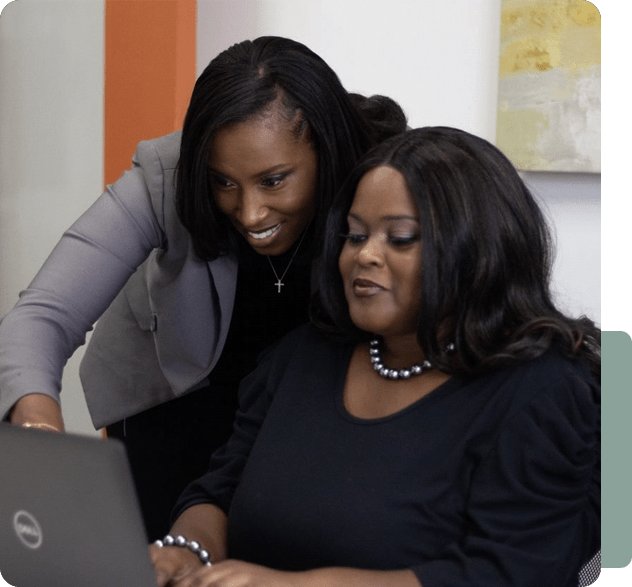 Here are a few ways Accel can help:
Our core services include permanent hires, contract staffing, project recruitment, retained search and Recruitment Process Outsourcing (RPO).
Ever consider outsourcing your temporary workforce?
Choose Accel as your temporary workforce partner. We will take on the human resources, administrative burden that comes with hiring temporary/contract employees. We find great people and set them up for success in your organization. This also gives companies the opportunity to build a pipeline of talent to funnel into full-time roles as business demands increase.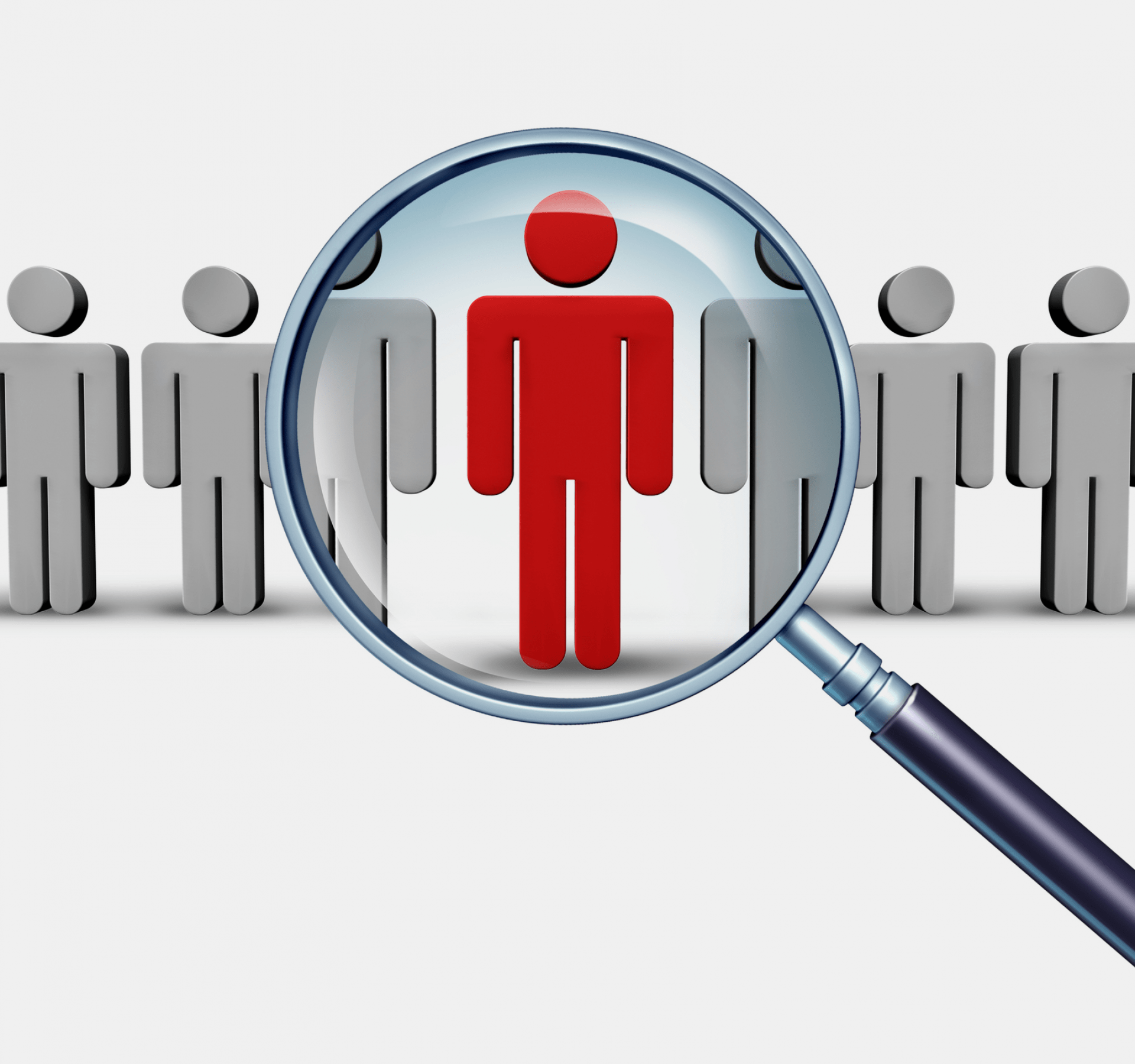 How does Accel Recruiting identify the best candidate for a Hiring Manager?
Accel Recruiting has access to top local talent across the United States. Working with your dedicated Business Partner, we'll help you outline the ideal attributes, skills, and experience of the potential employees you're looking for as well as share best practices and market data so that you are in the know of what's happening in the local and regional markets. Our goal is not to just find the right fit and skills for your company but to ensure that you are getting your return on investment by partnering with you to retain the best talent.
How is Accel Recruiting different from other recruiting/consulting agencies?
Founded in 2012, Accel Recruiting partners with growing companies throughout the United States. We personally work with each of our candidates to understand their skills, knowledge, abilities and passions. In addition, we take time to understand our client's business and ask questions that will help us calibrate our search. We are intentional in casting our net to attract qualified candidates, not just bodies, to ensure that we are presenting quality candidates.
What talent acquisition services does Accel provide?
Accel provides a variety of recruiting services that include identifying, acquiring, assessing, and hiring candidates to fill open positions within a company. These services include temporary and seasonal staffing solutions as well as recruiting and permanent placement. Accel provides companies with pre-screened, quality candidates for seasonal, temporary, or long-term employment. Our Business Partners work to place the best skills and fit after a multi-step interview process. Our partners can trust that Accel will fulfill talent needs successfully.
What is the benefit of working with Accel Talent?
Working with a Accel saves companies valuable time and money. By using our services, companies can focus on growing the business rather than interviewing and selecting hires. There is less risk involved when using a recruitment partner because we pre-screen employees and assure quality hires. Working with our team allows companies flexibility to focus on the bottom line. If direct hires, temporary or seasonal employees are needed to support business demands, working with Accel is a smart investment.
Partner with Accel Recruiting
"Their constant attention, effort, and encouragement throughout the process kept me motivated and optimistic about the outcome. I really feel like everyone at Accel helped me land the perfect role as Director of Sales at DealPath. Thank you Accel!"